The Bayfield County Courthouse is open to the public.
It is recommended that face coverings and social distancing protocols  be followed
Extension Bayfield County Is Still Here For You!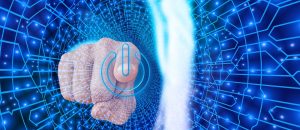 Some of our Extension staff is working part-time in their offices as well as working remotely.
This means that there maybe times when the office will not be staffed.
The Extension Bayfield County staff are checking & responding to their phone messages and emails.
Please leave them a message. Contact information is listed below.
Our Educators are also working on ways to bring programming to you in new and different ways! 
We want to reach out to each of you to offer support and resources in this uncertain time. While circumstances are changing frequently, what remains stable is our commitment to offer you the research and resources of the UW-Madison Division of Extension.
We will be posting resources here as well as on our Facebook Page, Twitter, and Instagram accounts. . Please like and share as much as you feel appropriate
Resources
Here are some resources you may find useful.
University of Wisconsin – Madison ~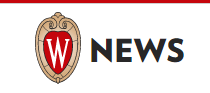 – Covid Questions

University of Wisconsin-Madison Division of Extension Responds to COVID-19
If you are having an emergency, call 911
We are here with you, reach out if you need us.
Thank you for your patience as we work through this situation and find new methods to bring our programming to you!
Office Intermittently Staffed(PDF,1 pg.545KB)