FoodWIse, previously called Wisconsin Nutrition Education Program (WNEP), is funded by the USDA and is designed to provide nutrition education that helps limited resource families and individuals choose healthful diets, purchase and prepare healthful food and handle it safely, and become more food secure by spending their food dollars wisely. Ashland County sites include: elementary schools, senior centers, Head Start centers, youth clubs, food shelves, and more. To find a class near you or to discuss new opportunities, call the UW-Madison Division of Extension Bayfield County Office. To learn more about FoodWIse in Wisconsin see the state website.
FoodWIse Nutrition Newsletters

FoodWIse Nutrition Newsletters- including the Harvest of the Month
Strong Bodies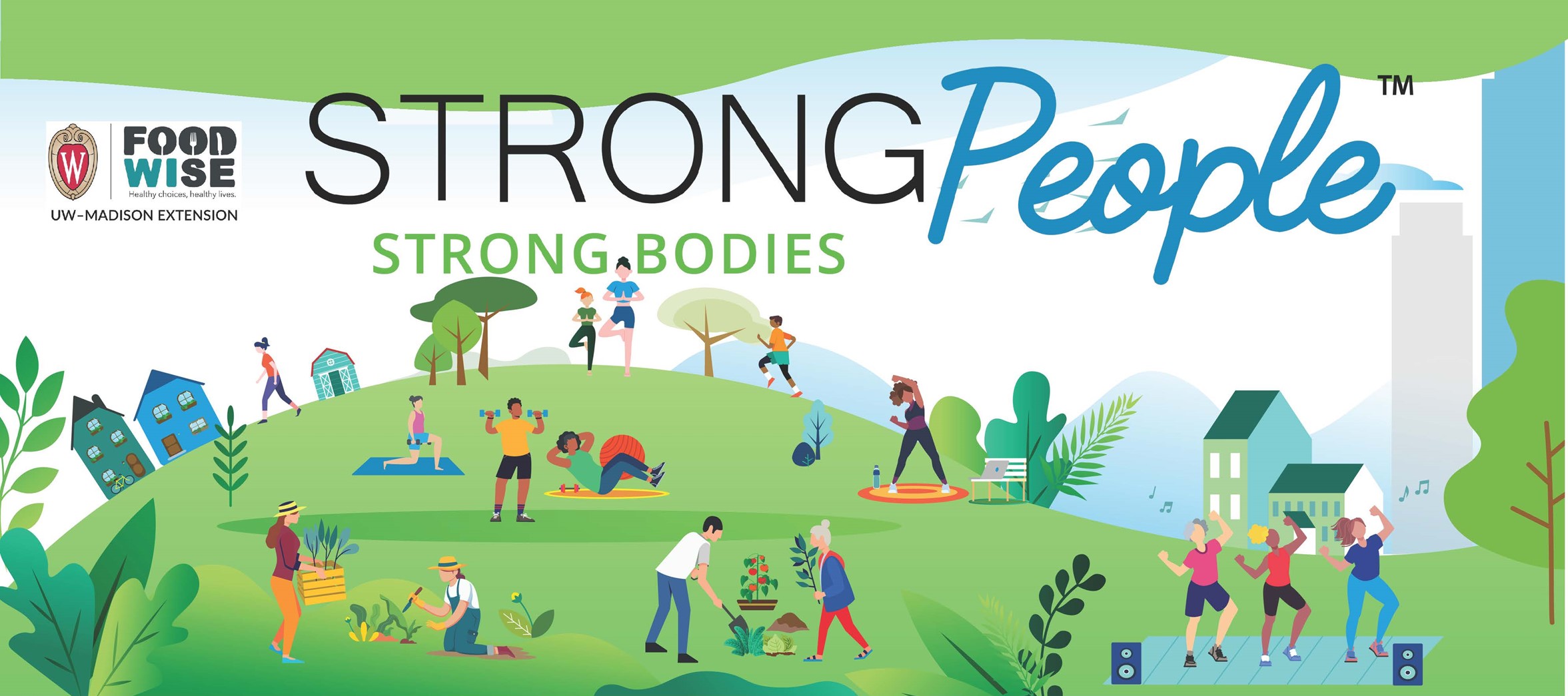 Strong Bodies is a Free Virtual Strength-Training Class for Adults-
Food Preservation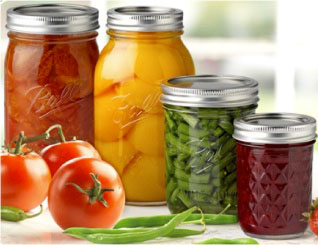 Food Preservation Equipment Lending Library and Preservation Information
Chequamegon Bay Farmer's Markets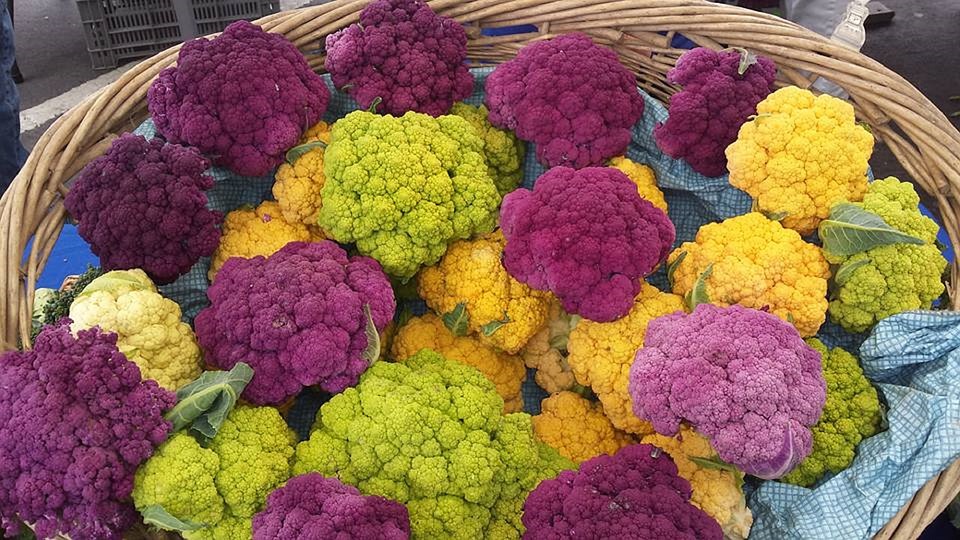 Farmer's Markets
Food Share Wisconsin SNAP

Have A Question?

Stephanie LaPointe Bakker serves Ashland, Bayfield, & Iron Counties as the Nutrition Education Coordinator; Marisa Perlberg serves as a Nutrition Educator for Ashland, Bayfield, & Iron Counties
UW-Madison Extension Bayfield County || Bayfield County Courthouse||PO Box 218|| Washburn, WI 54891
University of Wisconsin-Madison Extension Bayfield County || Courthouse-117 E 5th Street, PO Box 218 || Washburn, WI 54891
711 for Wisconsin Relay (TDD)
Stephanie Bakker || 715-373-3294 || Email