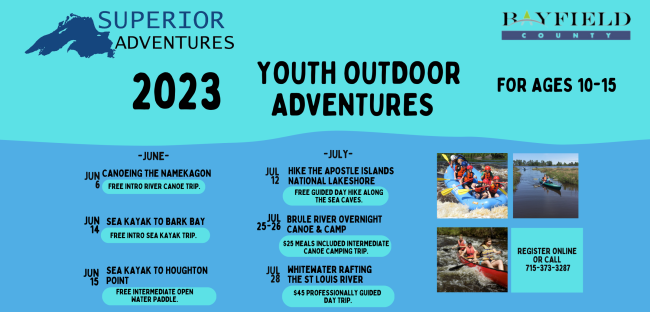 Upcoming- Summer of 2023
Trips are open to Bayfield County residents ages 10-15
You may register for 3 trips per person. Please only 1 form per child.
Space is available on the trip unless otherwise indicated.
There is a space on the registration form to check other trips you are interested in. You will be placed on the additional trip waitlists and contacted 1 week prior if space is available on the trip.
Namekagon River Canoe Trip
FULL- waitlist only
Tuesday, June 6th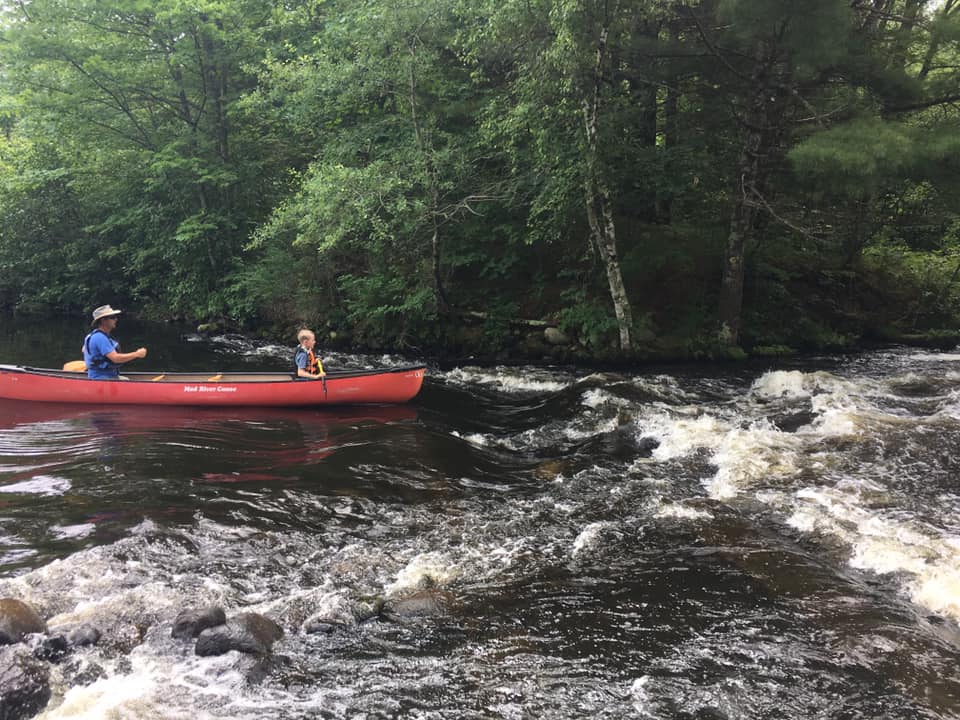 9am-3pm. Free introductory river canoeing trip. This is a continuous current downstream route with no rapids. Instruction will be provided.
Sea Kayak To Bark Bay
FULL- waitlist only
Wednesday, June 14th
9am-2pm. Free introductory sea kayak trip. This an out and back trip with gentle currents. We will start on the Bark Bay Slough near Herbster and make our way out to Lake Superior.
Sea Kayak to Houghton Point
CLOSED
Thursday, June 15th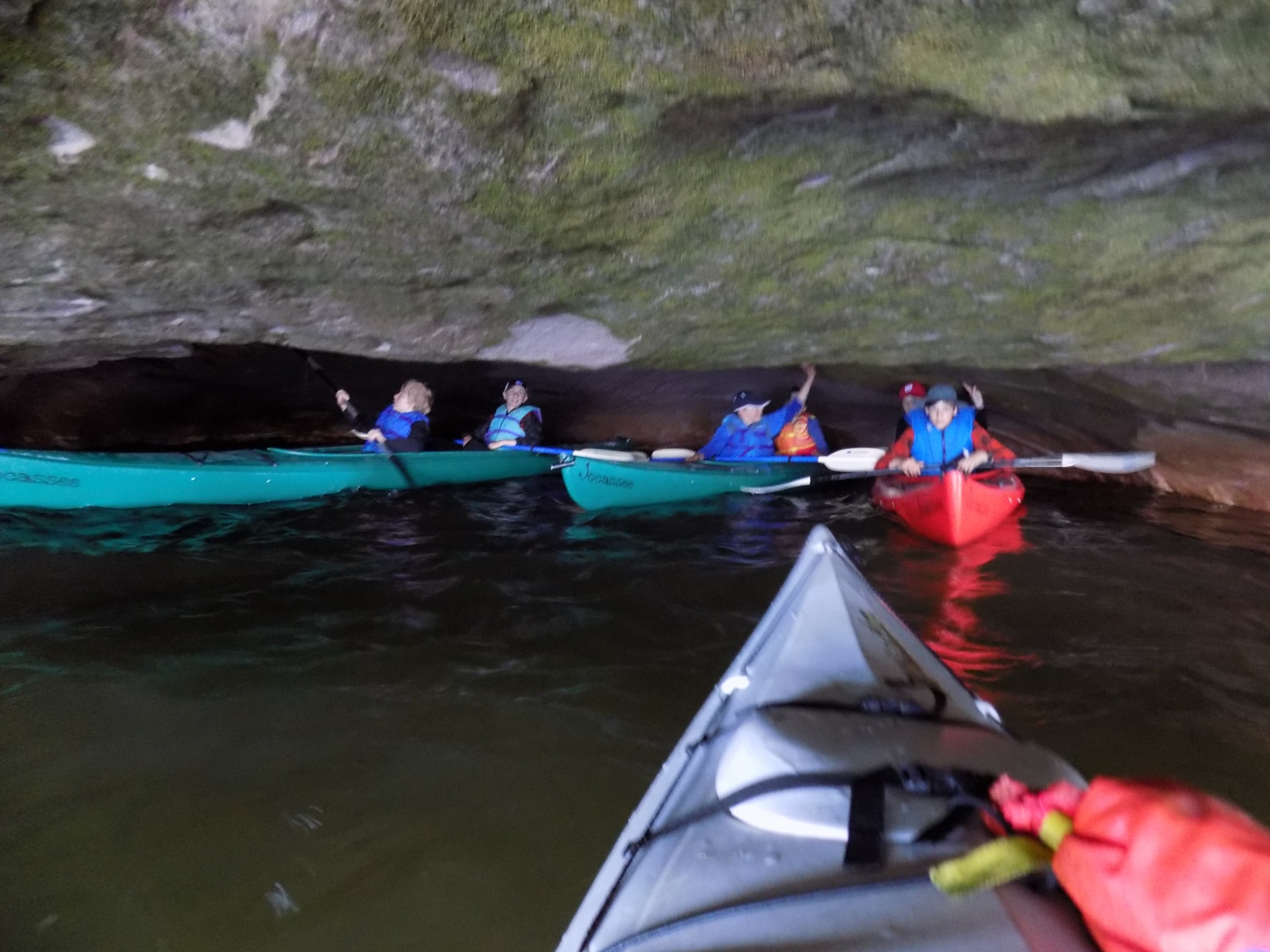 10am-noon. Free intermediate open water paddle. We will start at the Washburn Coal Dock and make our way out to the caves of Houghton Point.
This is a very weather dependent trip. If conditions are not right we will work to schedule an alternate date that works for participants.
Apostle Islands National Lakeshore Hike
CLOSED
Wednesday, July 12th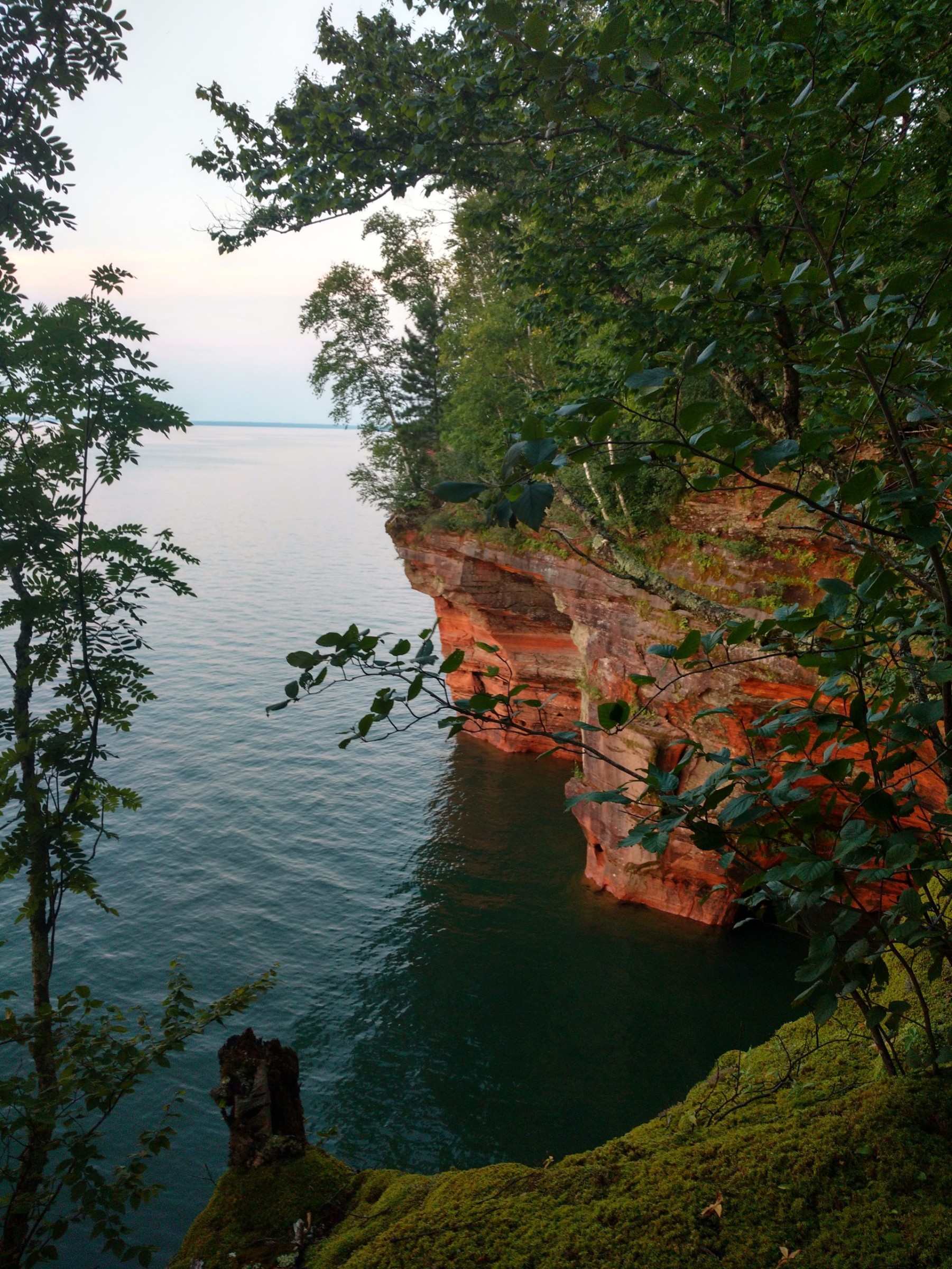 9am-3pm. Get out and explore the sea caves from above on this 5 mile guided hike. This is a strenuous hike on rough terrain with a lot of ups-and downs. Be prepared, and wear comfortable hiking shoes or sandals. We will stop at lunch beach for lunch & a swim and will be picked up just past lunch beach.
Kaylie Lukas, Bayfield County's 4-H Program Assistant will be guiding this hike and going over the plants, wildflowers, and wildlife we encounter en-route.
Brule River Overnight Canoe & Camp
FULL- WAITLIST ONLY
Tuesday-Wednesday
July 25-26th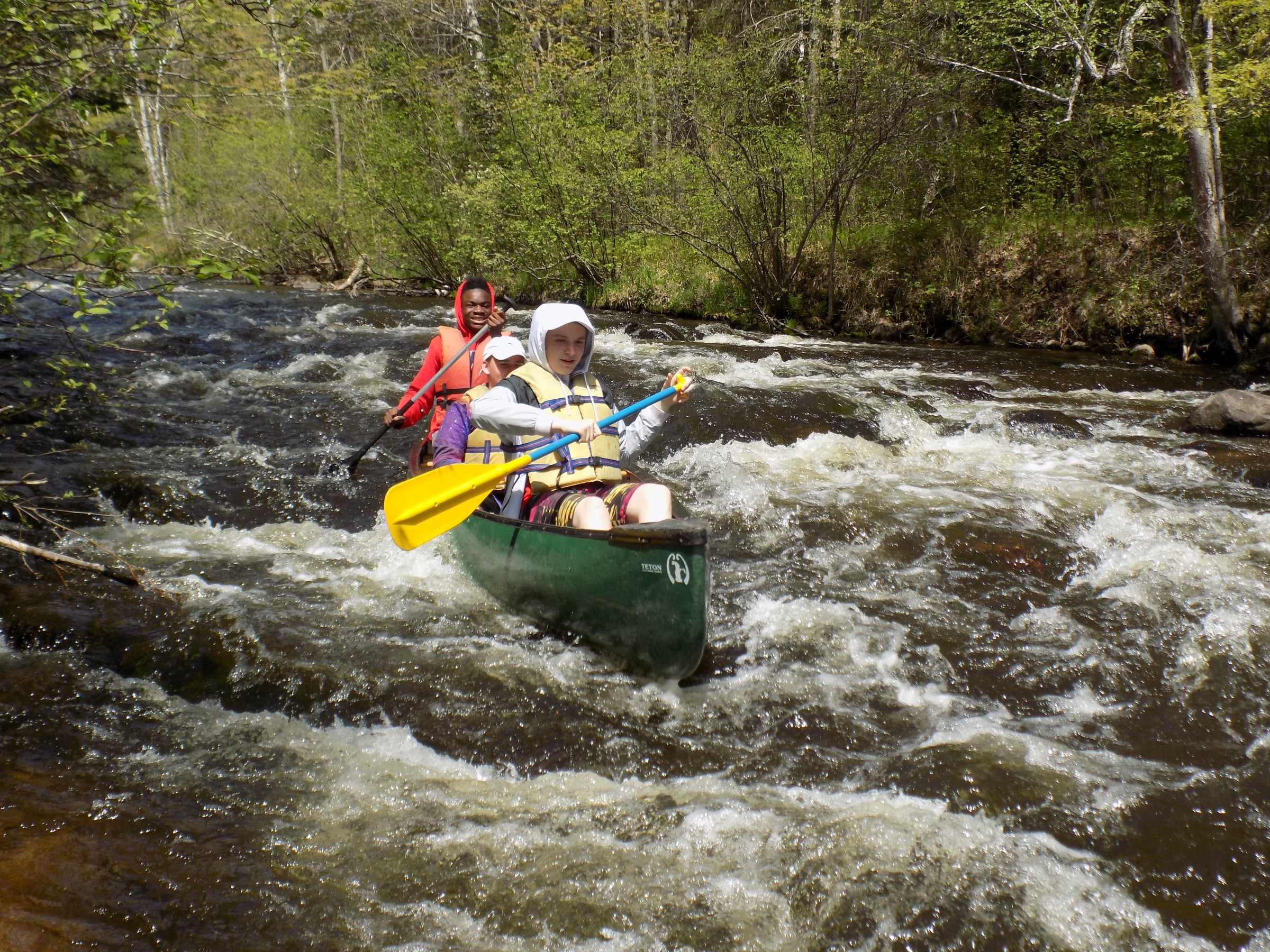 $25 (Meals included)
This is an intermediate level canoe camping trip.
Day 1: We will leave from Washburn at 1pm and paddle the upper section of the Brule River (Stones Bridge to Winneboujou) and set up camp at the DNR Brule River Campground.
Day 2: We will paddle Winneboujou to the Ranger Station Campground and return to Washburn at 2pm.
Whitewater Rafting the St Louis River
FULL- WAITLIST ONLY
Friday, July 28th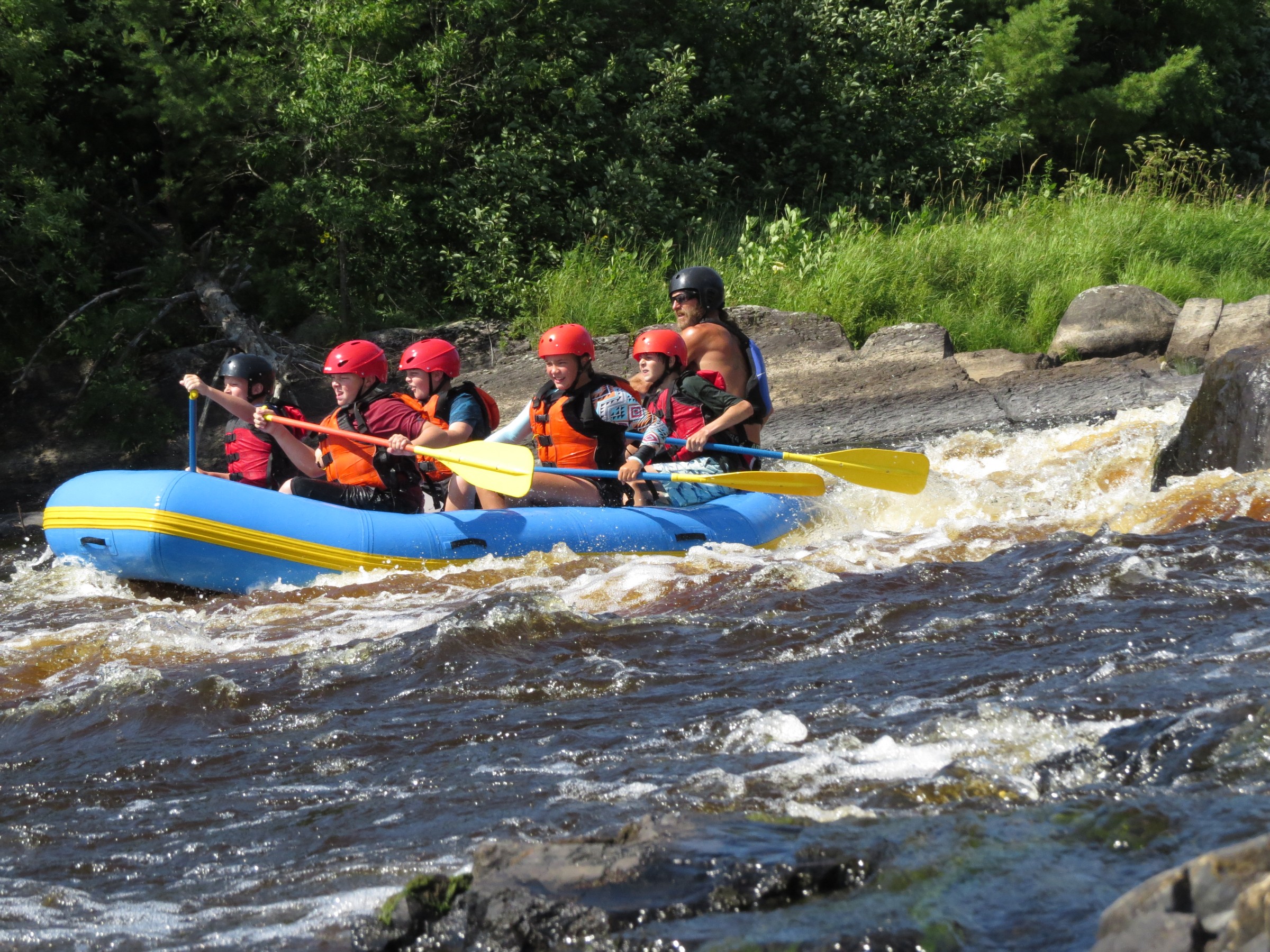 $45
8am-4pm
Professional guides from Minnesota Whitewater will be outfitting and guiding this fun trip. Be prepared to get wet! Full training will be provided.
What We Do
We offer place based hands-on experiences to teach a wide variety of skills including canoeing, kayaking, hiking, biking, rock climbing, & sailing all while exploring unique areas our county has to offer.
Programming targets Bayfield County youth aged 10-15 and is led by trained and certified youth outdoor educators. All abilities and skill levels are welcome. Skill based training and assistance will be provided.
We work with area summer school programs and youth groups, and have a variety of summer events that are open to all area youth. If your youth group would like to schedule an adventure with us please contact us!
Available for trips are: 12 passenger van, 2 tandem & 4 solo kayaks, & 6 canoes. We mostly work with smaller groups of 4-16 youth, but can accommodate groups of up to 45.
Unless indicated, programs are free of charge.
Contacts:
Bayfield County 4-H & Youth Development Educator
Ian Meeker
Ian.Meeker@wisc.edu
715-373-3289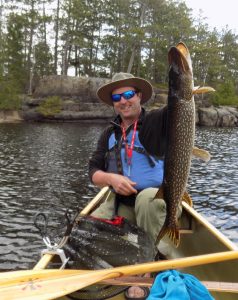 Ian has been leading wilderness adventures and working with youth for over 35 years. As an Instructor for Voyageur Outward Bound he led Canoe and Winter Dogsled camping trips in the Boundary Waters Canoe Area Wilderness and Sea Kayaking trips around Isle Royale. Ian infuses his knowledge and enthusiasm for exploring wilderness locations while canoeing, kayaking, hiking and biking to teach youth necessary skills to safely access remote areas
"An EEO/AA employer, University of Wisconsin-Madison, Division of Extension provides equal opportunities in employment and programming, including Title IX and ADA requirements. Please make requests for reasonable accommodations to ensure equal access to educational programs as early as possible preceding the scheduled program, service or activity."
University of Wisconsin-Madison Extension Bayfield County || Courthouse-117 E 5th Street, PO Box 218 || Washburn, WI 54891
711 for Wisconsin Relay (TDD)
Ian Meeker || 715-373-3289 || Email