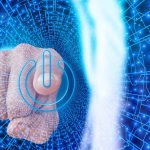 Although The Bayfield County Courthouse is currently limiting access to the building, (www.bayfieldcounty.org)
We are Still here for you!
Our Extension staff is working remotely, and they are checking their phone messages and their emails. Please leave them a message.
Our Educators are also working on ways to bring programming to you in new and different ways! 
Read More...