What can we help you with?
Latest News
Currently, Extension Bayfield County does not have educators from the following Institutes: Agriculture or Horticulture.
However, you can still contact our office, where our support staff and other educators will be willing to assist you with any questions or requests you may have. You can also find plenty of resources by visiting our Agriculture and Horticulture webpages above.
Statewide Extension Resources
News From Extension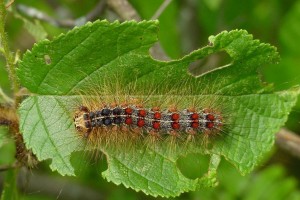 Northern WI is currently seeing an influx of bristly, hairy caterpillars. What are they and what can you do?
Our Office
Extension Bayfield County
Bayfield County Courthouse – 2nd Floor 117 East 5th Street
Washburn, WI 54891
Phone: 715-373-6104
711 for Wisconsin Relay
Hours: M-F, 8:00 am – 4:00 pm