What can we help you with?
Our Programs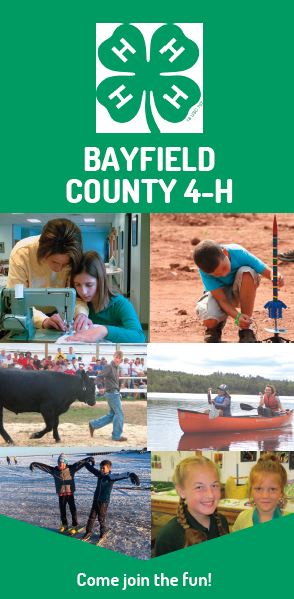 Emerging Crops
Helping Diversify Wisconsin's Agricultural Landscape ..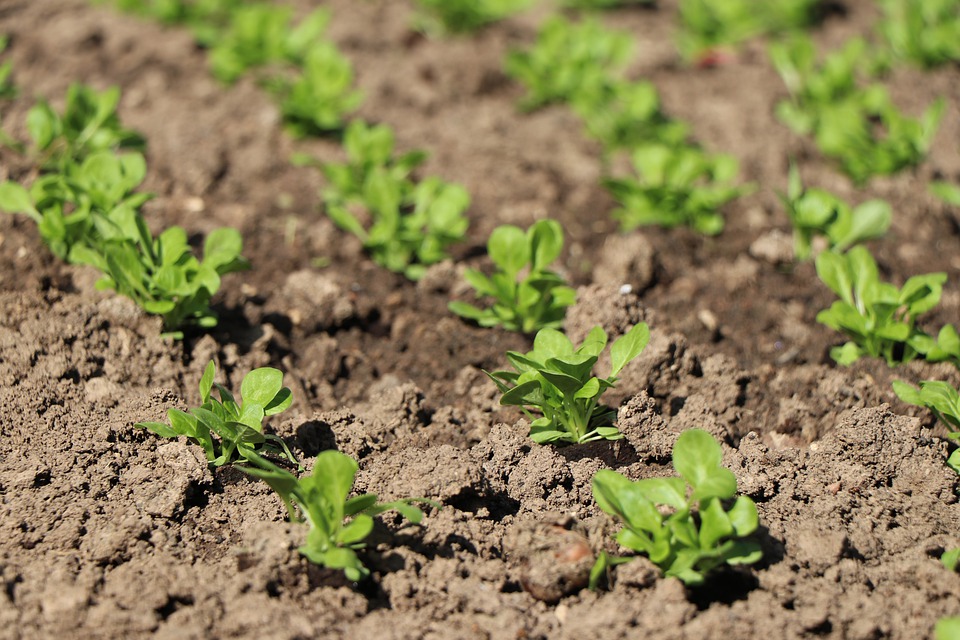 Agriculture & Horticulture
Although we do not have an Ag or Hort Educator, our pages do contain many resources.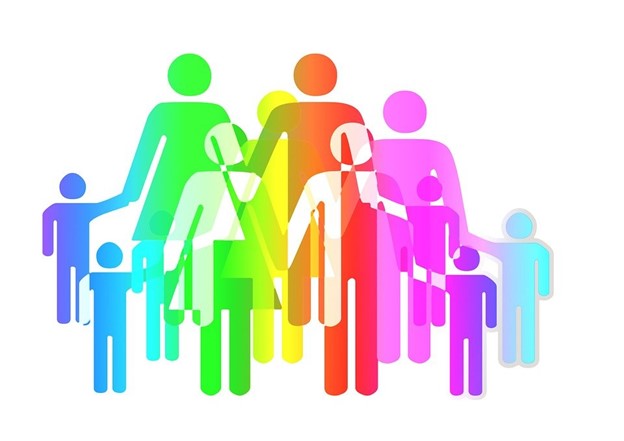 Health, Family & Finances
Education to Enhance Individual and Family Well-Being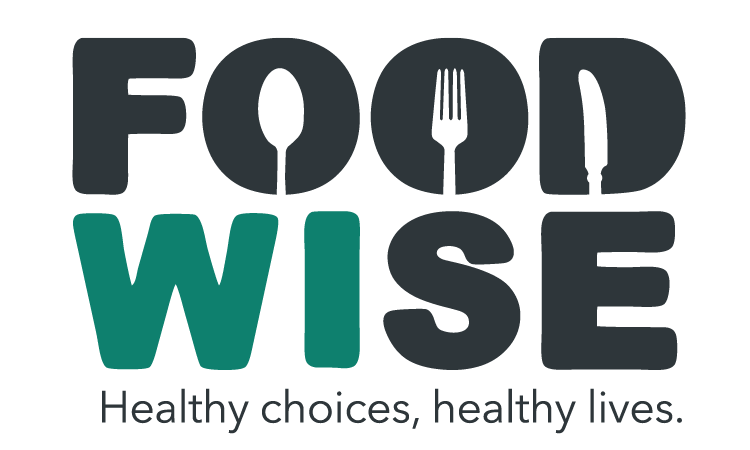 Food WIse Nutrition
Providing nutrition education that helps limited resource families and individuals choose healthful diets, purchase and prepare healthful food and handle it safely.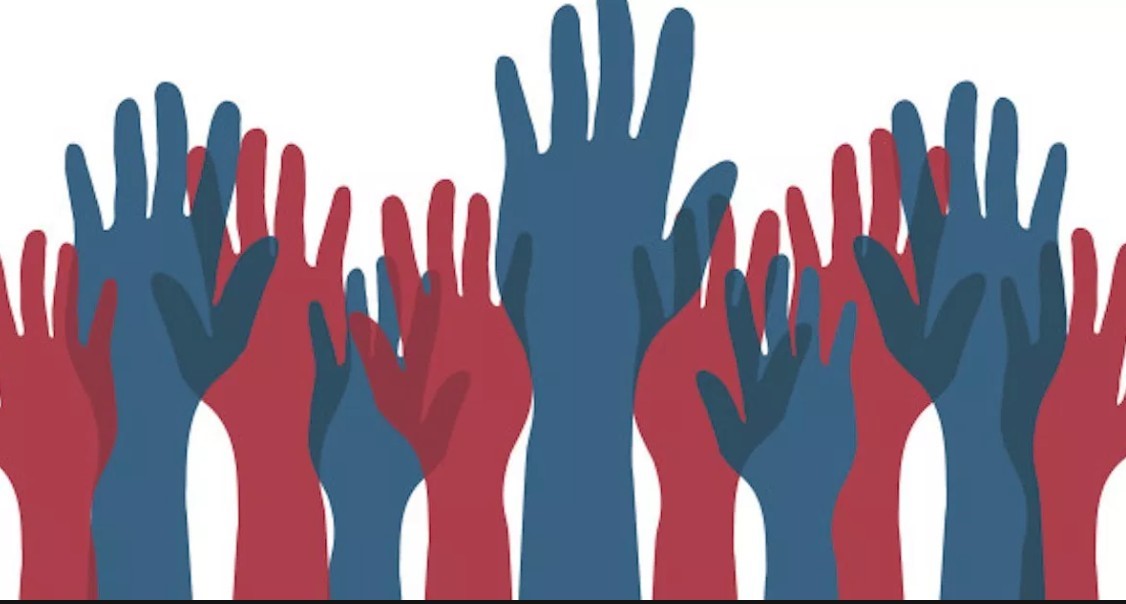 Community Development
Providing educational programming to assist leaders, communities, and organizations realize their fullest potential.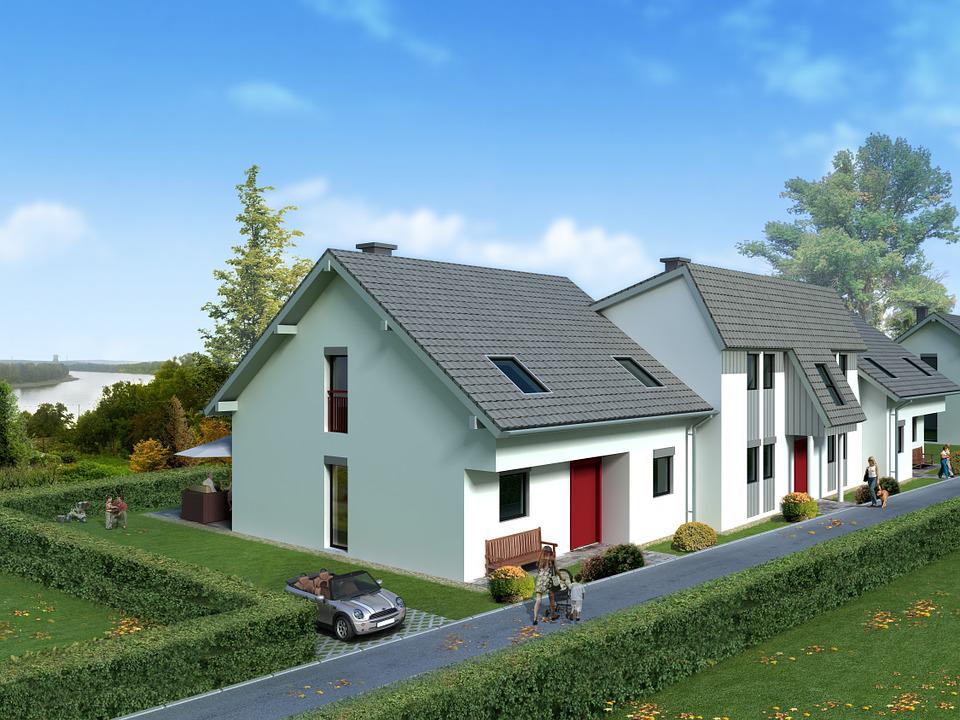 Housing Outreach
Providing Bayfield County communities with additional capacity and technical support at every step in the process of developing new housing –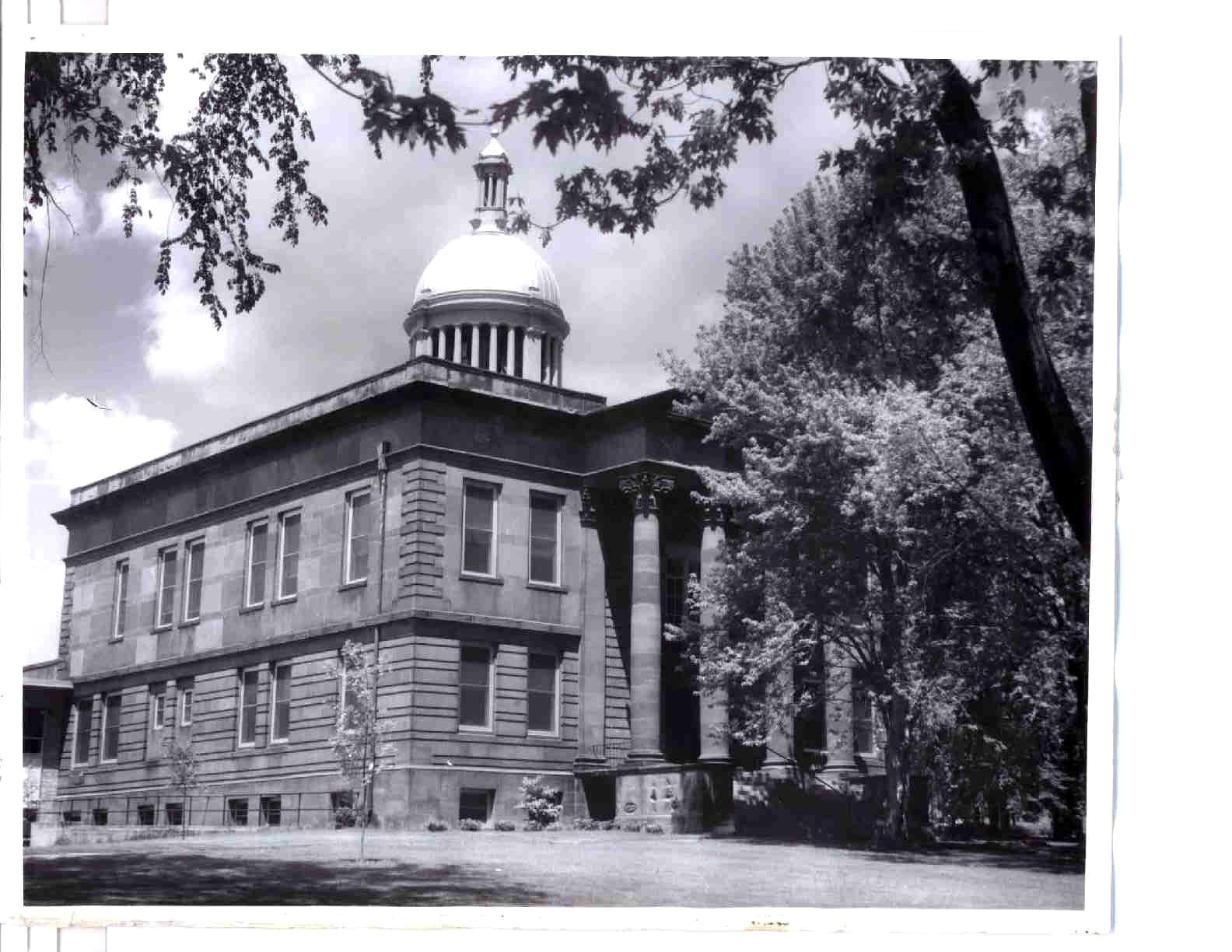 Committee Information
Committee: Members, Meeting dates, Agendas, Minutes, and Annual Reports
---
Statewide Extension Resources
Currently, Extension Bayfield County does not have educators from the following Institutes: Agriculture or Horticulture.
However, you can still contact our office, where our support staff and other educators will be willing to assist you with any questions or requests you may have. You can also find plenty of resources by visiting our Agriculture and Horticulture webpages above.
Our Office
Extension Bayfield County
Bayfield County Courthouse – 2nd Floor 117 East 5th Street
Washburn, WI 54891
Phone: 715-373-6104
711 for Wisconsin Relay
Hours: M-F, 8:00 am – 4:00 pm