The University of Wisconsin-Madison Division of Extension Agriculture Institute is moving ahead with changes that allocates their resources in a different way than in the past. These changes will allow you and our office the ability to interact with specialists throughout the University of Wisconsin-Madison Division of Extension system and with other agencies in Wisconsin.
Gardening questions and tree/forest health questions should now be asked through the forms on the following links.
*Please, Do NOT bring insects and/or plant samples to the office.
Please, instead take a high quality photo of the problem to submit.
---
UW Soil Lab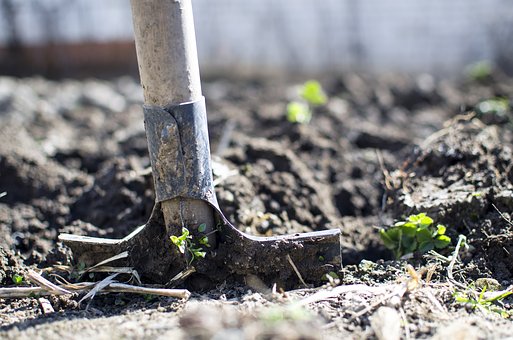 The website has instructions on taking samples, sending your sample off and the fees for each item.
Research Bulletins & Publications
Powdery Mildew
Powdery mildews are diseases that occur on the above-ground parts (especially the leaves) of many deciduous trees and shrubs, as well as herbaceous ornamental plants, indoor houseplants, and many agricultural crops. Conifers are not affected by these diseases.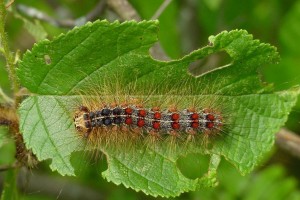 Northern WI is currently seeing an influx of bristly, hairy caterpillars. What are they and what can you do?
---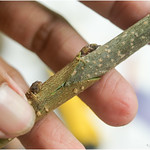 Fruit Tree Grafting_April 23 2020 (Pdf, 33 pages, 2,189 KB)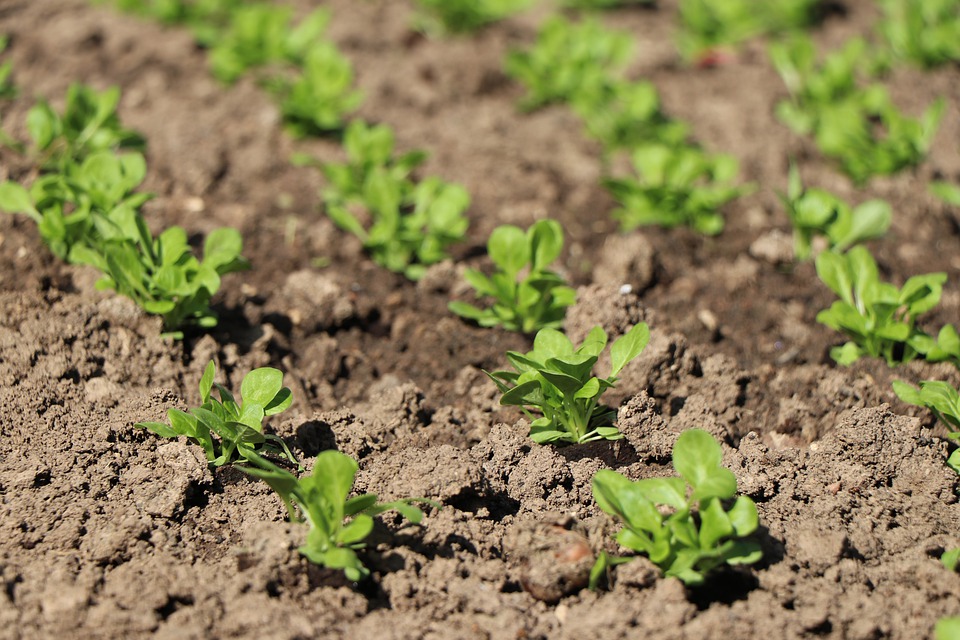 Clay Soil Gardening_April 30 2020 (Pdf, 40 pages, 6,407 KB)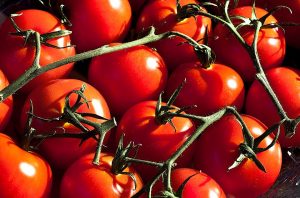 Growing Awesome Tomatoes_May 7 2020 (PDF, 38 pages, 5,729 KB)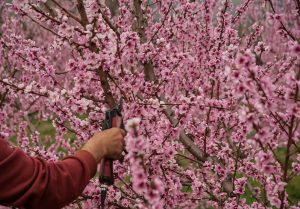 Managing Young Fruit Trees_May 14 2020 (PDF, 106 pages,13,327 KB)

Looking for an expert to advise on your garden questions? Please fill out the form and attach relevant photographs concerning your garden issues. Your inquiry will be responded to by an Extension staff member or a Master Gardener Volunteer in your area. Thank you for visiting the Wisconsin Horticulture website.
(For out-of-state garden inquiries, please contact your state's respective Extension office.)
University of Wisconsin-Madison Extension Bayfield County || Courthouse-117 E 5th Street, PO Box 218 || Washburn, WI 54891
711 for Wisconsin Relay (TDD)
Theresa LaChappelle, Office Manager || 715-373-3285 || Email
More in this Section