Summer Programming
Superior Adventures
Ashwabay Bike Club
Bayfield County Fair

All 4-H Members are encouraged to enter at our Bayfield County Fair!
Fall Events
4-H Giant Pumpkin & Sunflower Contest
Sign up to receive your free seeds and see if you can grow the biggest pumpkin or tallest sunflower!
4-H Awards & Recognition Dinner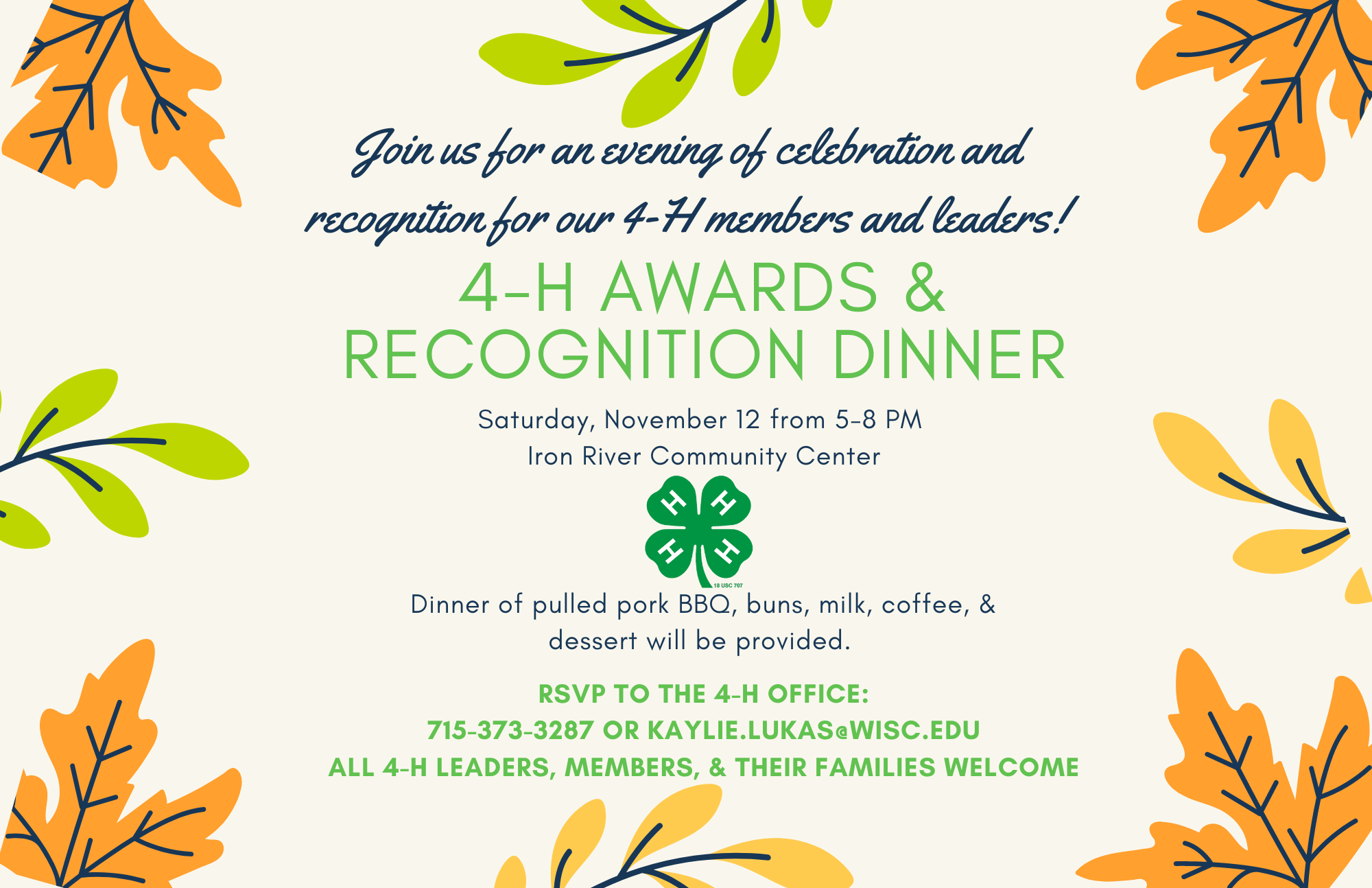 An annual dinner for our 4-H families & leaders where we recognize youth and adults for their accomplishments.
Winter & Spring Events
4-H CANSKI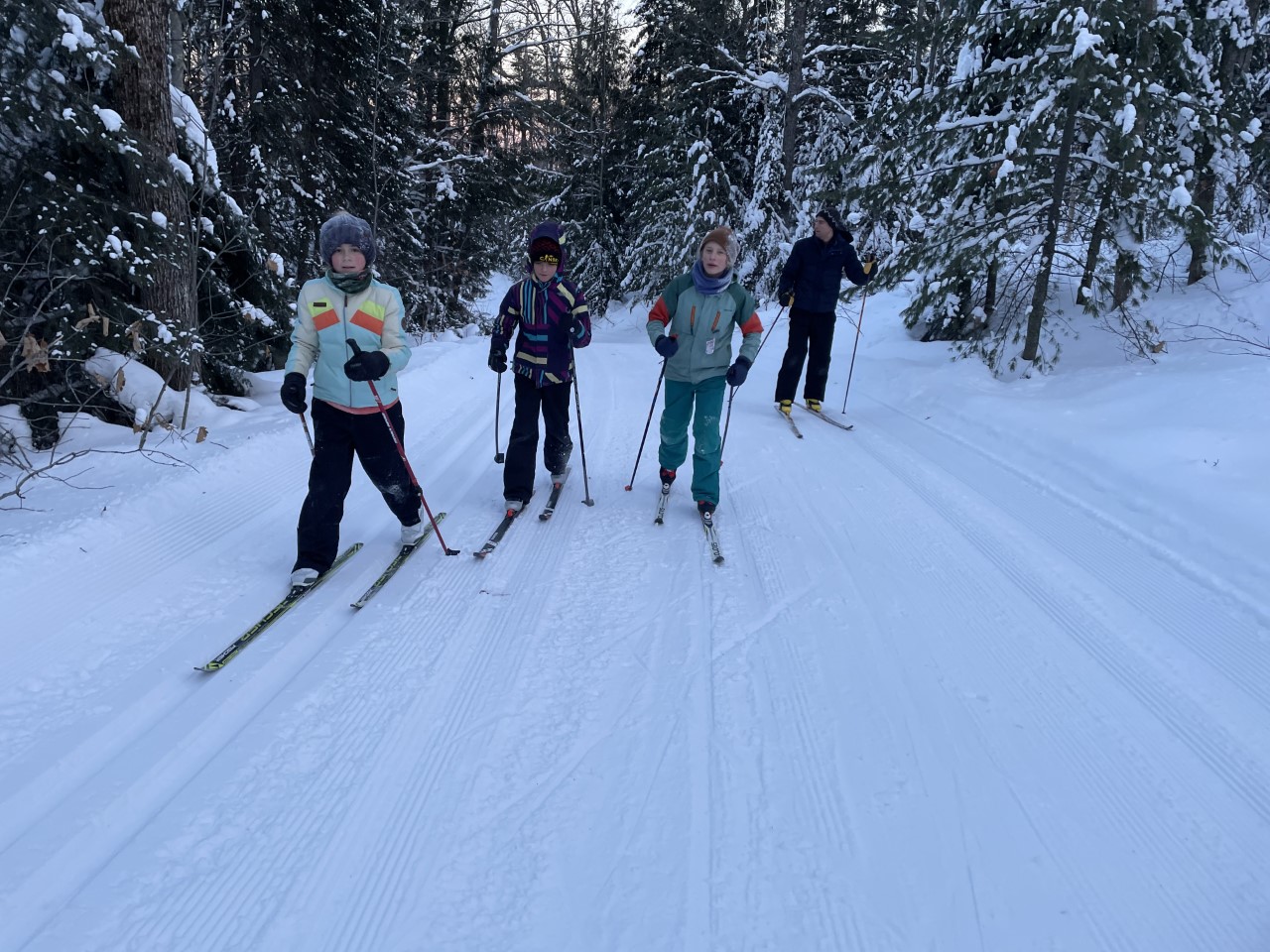 4-H Chequamegon Area Nordic Ski (CANSKI) provides cross country ski instruction and opportunity for youth in Bayfield & Ashland Counties. Season typically runs January-March.
4-H Sewing Camp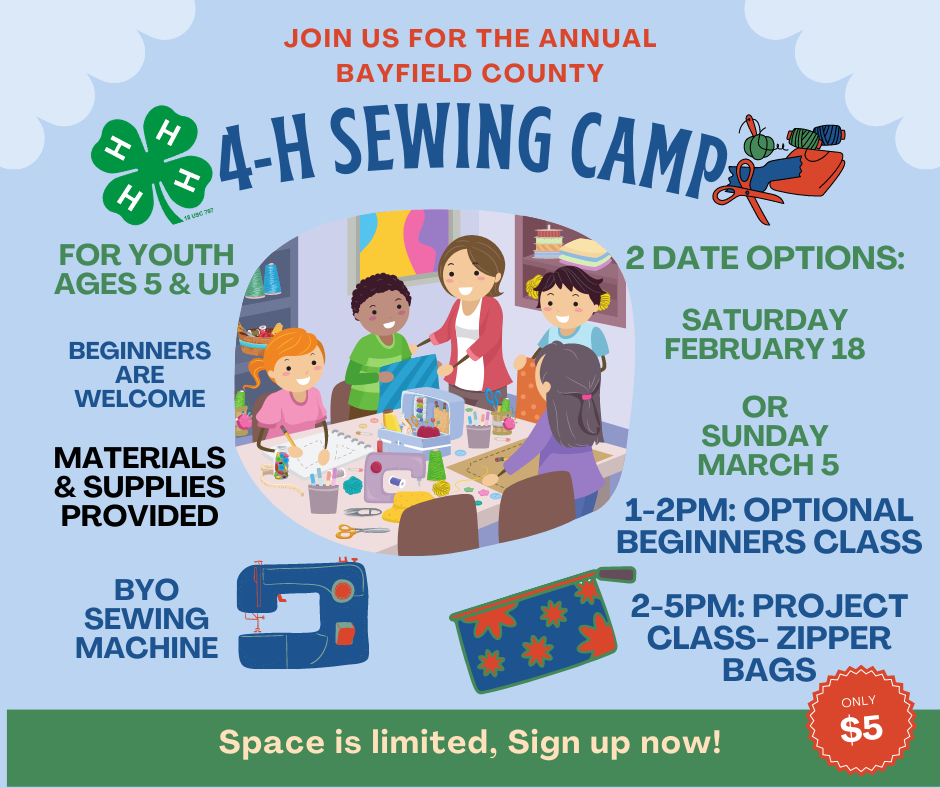 Join us for a fun day of learning to sew using a sewing machine and improving your sewing skills!
Cultural Arts Festival
An annual (over 25 years!) talent show. Youth from all over the county can enter their artwork, photography, & crafts or plan a theatrical or musical performance.
Other Opportunities
Ian Meeker
4-H Youth Development Educator
County Administration Bldg
117 E. 5th Street
Washburn, WI 54891-9464
Phone: 715-373-3289ian.meeker@wisc.edu711 for Wisconsin Relay (TDD)
Kaylie Lukas
4-H Communications Assistant
County Administration Bldg
117 E. 5th Street
Washburn, WI 54891
Phone: 715-373-3287kaylie.lukas@wisc.edu