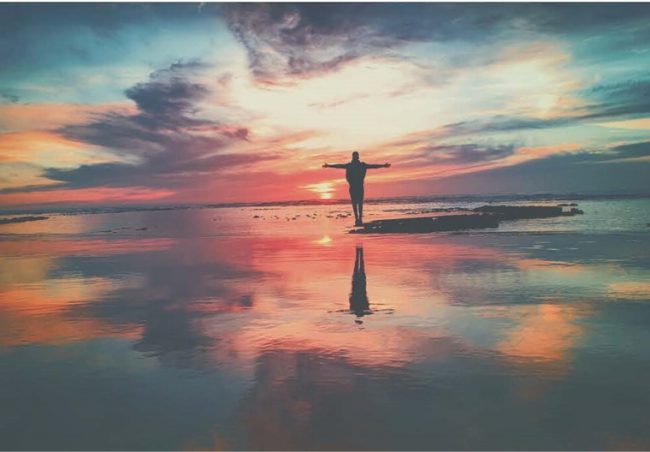 As children, we're taught how to become successful adults. By contrast, no one teaches us how to age well.
We want to change that.
Join Us for Aging Mastery
12 Sessions
Participate online through an easy-to-navigate Zoom platform, so you can join from the comforts of home. Two VIRTUAL sessions planned for 2023.

July 12-September 27th, 2023: 10 core classes and 2 caregiver focused
Wednesdays 9:00 am-11:00 am
Register at go.wisc.edu/7n44tb
September 27-December 20, 2023: 10 core classes and 2 caregiver focused (No class Nov. 20th)
Wednesdays 1:00 pm-3:00 pm
Register at go.wisc.edu/9z6u4y
Navigating Longer Lives
Exercise and You
Sleep
Healthy Eating
Financial Fitness
Medication Management
Advance Planning
Healthy Relationships
Falls Prevention
Community Engagement
Caregiver Playbook