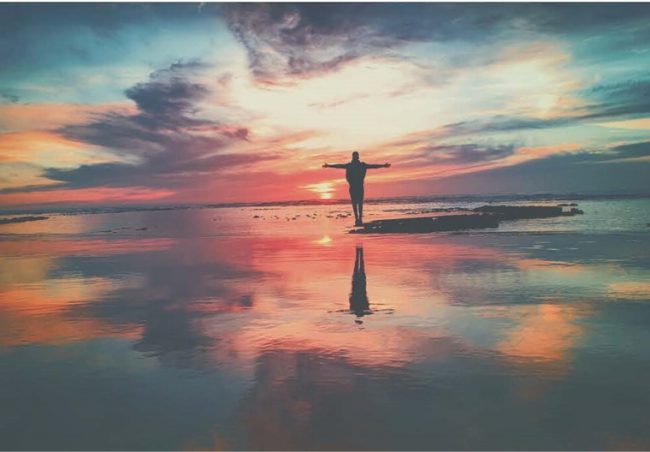 As children, we're taught how to become successful adults. By contrast, no one teaches us how to age well.
We want to change that.
Join Us for Aging Mastery
12 Sessions
Wednesdays, 9am – 11am
January 11 – March 29, 2023
Connect with others over a cup of coffee IN-PERSON at the Northern Great Lakes Visitor Center in Ashland, where we'll join with others through virtual teaching.
OR
Participate online through an easy-to-navigate Zoom platform, so you can join from the comforts of home.
To secure your spot, contact Heidi Ungrodt at the Bayfield County Extension office:
715-373-3288 and let her know if you will be joining In-Person or Via Zoom or Register Online: https://www.inclusa.org/providers/aging-mastery-program click on the dates (January 11-March 29, 2023) to access the registration form.
Navigating Longer Lives
Exercise and You
Sleep
Healthy Eating
Financial Fitness
Medication Management
Advance Planning
Healthy Relationships
Falls Prevention
Community Engagement
Caregiver Playbook
January 11th – March 29th, 2023 Flyer – PDF, 1 page, MB)