Food Business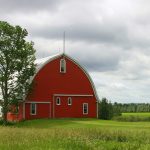 November 9 & 10 ~ $25 registration fee.
Join us for a banquet of 20 educational sessions to chose from on food business development, all from the comfort of your own home. Coffee is on you!
This summit is filled with 2-days of online classes to get you started in the food business or to take your venture to the next level! Three sessions feature local Chequamegon Bay presenters.
Read More...