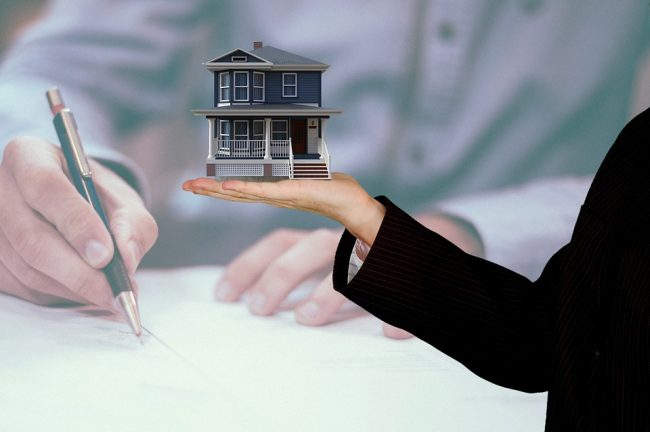 This fact sheet answers some basic questions regarding reverse mortgages.

Be Smart – – Rent Smart
Rent Smart – Renting affordable housing is a big step. This program helps individuals build knowledge and skills for a successful rental experience. Open to the public, free, online programs are scheduled for 2023. Contact UW-Madison Extension Bayfield County for information on how to schedule a workshop for your organization. 
Renters Facing Evictions – Although there is no longer a moratorium on evictions, this one-page fact sheet will help you with steps that you can take to try to prevent evictions.
Landlords – Eviction Alternatives & Resources – This two-page fact sheet will help you find alternatives to evictions that can be mutually beneficial for both tenants and landlords.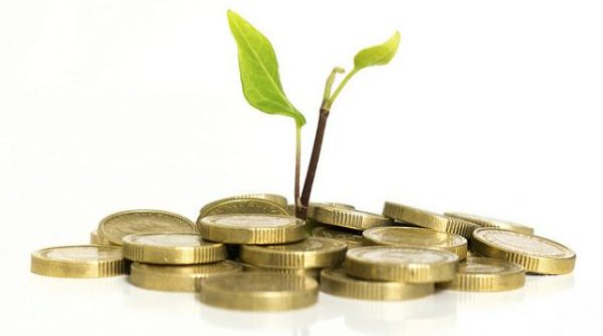 Money Matters
Money Matters is a program designed to improve your financial habits. Through this course, you will gain money management skills and build knowledge you can share with your family and friends. If you have been referred to take this course, please contact either Heidi or Tracy, Bayfield County Extension Educators. Emails and phone numbers are listed below.
Credit and Debt
Check Your Free Credit Report – Lots of people can read your credit report: landlords, employers, insurance agencies, banks and more. You should know what they see. Learn why credit reports matter and how to check yours.
Pay Down Debt with Power Pay – Making "Power Payments" is a widely recommended way to pay down debt faster so you can start saving. This website from Utah State University Extension offers tools that make it easy to implement this strategy. Also features other useful resources like a Spending Plan tool that creates your budget online instead of with a pencil and paper
American Savings Education Council – Savings plans information listed by life stages, circumstances, partners and goals. Ballpark Estimates is an easy-to-use worksheet that helps consumers identify approximately how much to save in order to fund a comfortable retirement.
Spend Smart Eat Smart This fun, interactive resource from Iowa State University Extension offers a number of useful tools for cutting back on food costs. Meal planning, smart shopping, low-cost recipes and more.
Tracy Henegar
Extension Bayfield County
Courthouse, PO Box 218
Washburn, WI 54891
715- 373-3294
tracy.henegar@wisc.edu
711 for Wisconsin Relay (TDD)
Heidi Undgrodt
Extension Bayfield County
Courthouse, PO Box 218
Washburn, WI 54891
715- 373-3288
heidi.ungrdot@wisc.edu@wisc.edu
711 for Wisconsin Relay (TDD)
The University of Wisconsin-Madison Division of Extension provides affirmative action and equal opportunity in education, programming and employment for all qualified persons regardless of race, color, gender, creed, disability, religion, national origin, ancestry, age, sexual orientation, pregnancy, marital or parental, arrest or conviction record or veteran status.