UW-Extension offers resources to strengthen communities by providing Parent education and support – to help parents be their best in this challenging and rewarding role
Relationship education – to help individuals develop essential skills for strong interpersonal relationships, including communication, problem solving, self-control, self-care and stress management.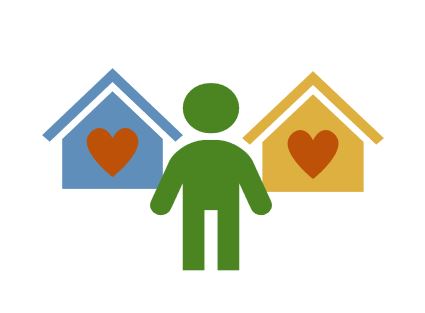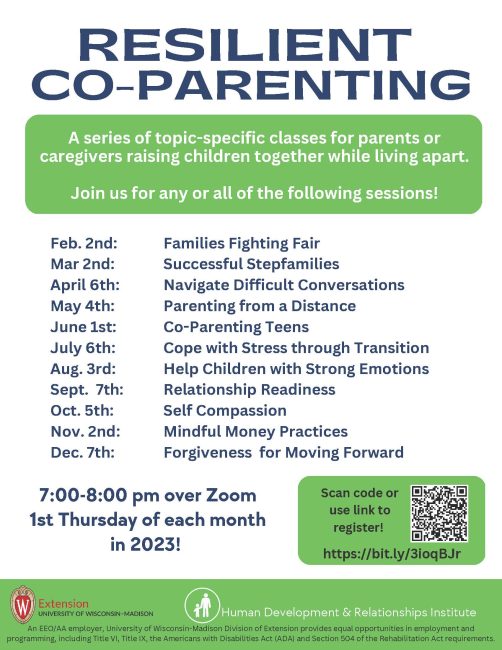 Positive Parenting Program Seminars and Discussion Groups provide parents with a toolbox of strategies to raise confident and healthy children, build strong family relationships, manage misbehavior, and prevent problems from happening in the first place.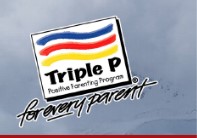 Positive Parenting Program – Triple P Family Transitions
Designed for parents who are experiencing personal distress from separation or divorce, which is impacting on or complicating their parenting.
Each family receives a copy of the Family Transitions Triple P Workbook.
2023 classes have not been scheduled yet. Please Check back.
Workshops and Classes that have been held in the past, that you may be interested in us holding again.
f you have questions regarding any of these programs, contact:
Tracy Henegar
Extension Bayfield County
Courthouse, PO Box 218
Washburn, WI 54891
715- 373-3294
Email
Heidi Ungrodt
Extension Bayfield County
Courthouse, PO Box 218
Washburn, WI 54891
715- 373-3294
Email
711 for Wisconsin Relay (TDD)